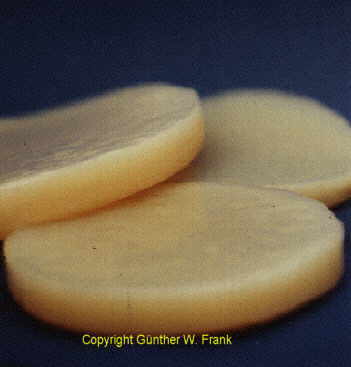 Above: Mushroom starter which I admit is kinda creepy!
Update: I am still going to brew my own kombucha though I have decided to get a starter kit from
Happy Herbalist
since it seems safer and inexpensive.
As soon as I receive the goodies in the mail, I plan to start brewing
and blogging
right away!
I'm so excited!